Products
All Doors and Windows are manufactured to specification in our factory with safety and security at the core of our production principles. Most important - our products are competitively priced. We manufacture and fit a wide variety of Aluminium and Glass products listed below.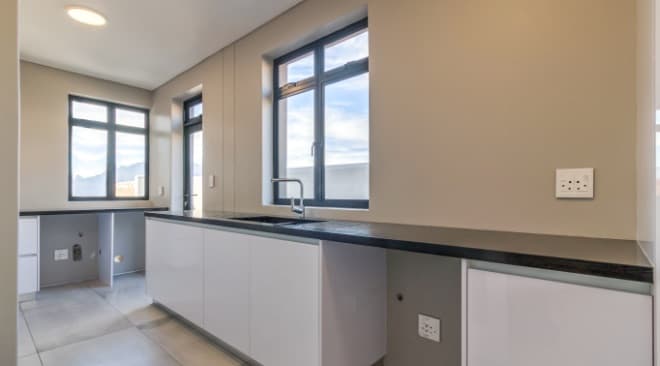 Windows
Top hung, Side hung and Elite horizontal sliding windows are available in various glass finishes with a choice of natural anodized, bronze, white or charcoal powder-coated aluminium frames. Additional colours are available on request.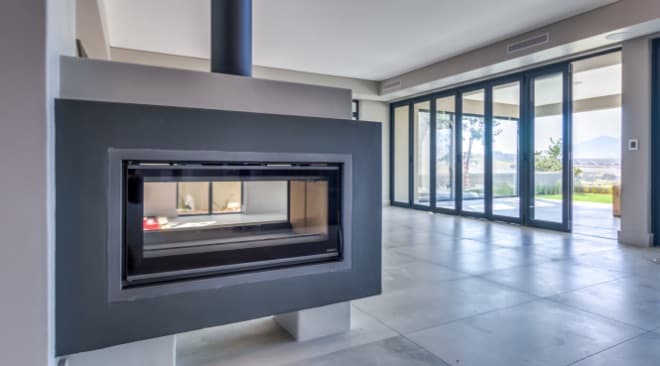 Doors
We can offer a modern and stylish range of Folding Stacking doors, Palace Sliding doors, Elite Sliding doors, Hinge and Patio doors. Add top and side lights and fixes to enhance your interior spaces. All glass products comply with SANS 10400 Part N Glazing and have passed the minimum performance requirements (SANS 613) as published by SABS.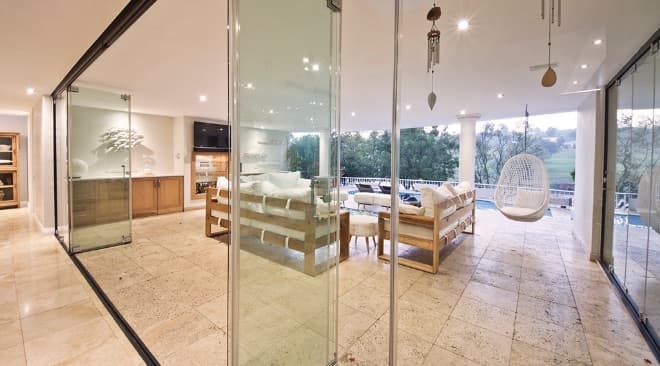 Frameless
We specialize in frameless glass stacking doors and windows and also offer a wide range of other frameless glass assemblies such as showers, balustrades, wine cellars, glass partitioning for boardrooms and glass roof structures.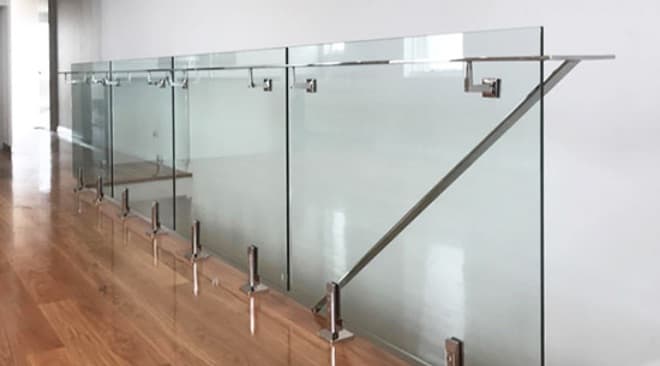 Balustrades
We manufacture and install a wide variety of framed and frameless balustrades, to fit every design, safety demands and budget.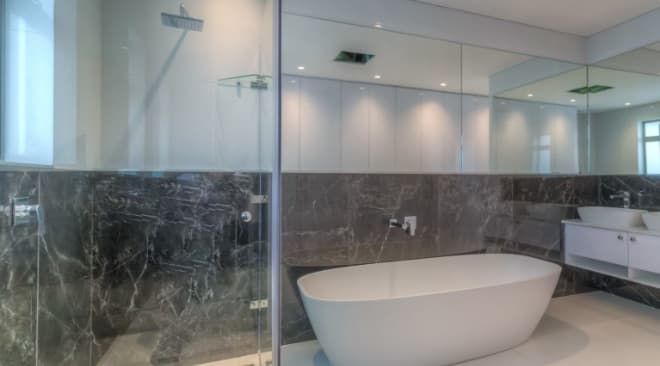 Bathroom Products
We offer diverse products from bath screens and enclosures to corner units and pentagonal designs available in various glass finishes - Framed or Frameless.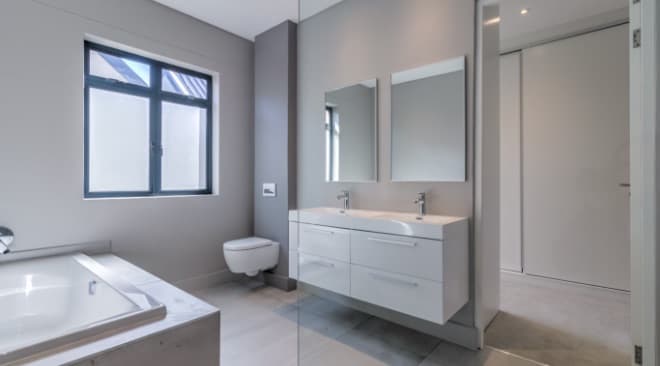 Mirrors
Cutting mirrors to size and installing the finished product is part of our services. We supply both shine polished and bevelled mirrors that are manufactured in accordance with each client's specifications.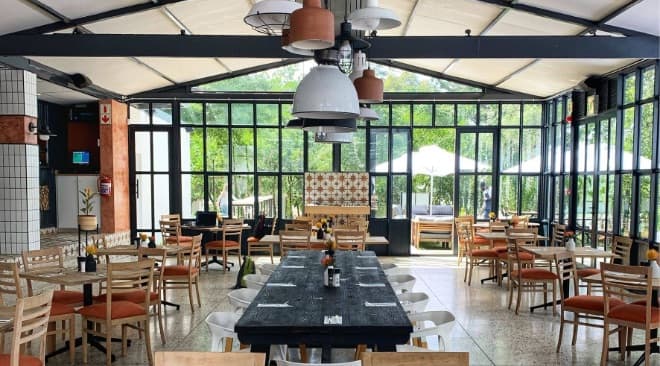 Shop Fronts
Our Shop Front products are durable and manufactured with the Clip 44 system. All Shop Fronts are quoted and made to unique order specifications and in accordance with AAAMSA and SAGGA regulations. Products can be amended and adjusted to be joined with Hinge doors, Palace Sliding doors or Folding Stacking doors.